Iron Removal Plant in Bangladesh is the most cost-effective solution in the industrial water purifier sector. It is widely used for industrial and domestic purposes. Our Industrial Reverse Osmosis Plants and Iron Removal Plants in Bangladesh are meticulously customized and designed to meet the unique requirements of the output water, which range from standard drinking water applications to specific applications such as food processing plants. FRP Vessel Manganese Zeolite ZeomanganBirm Media Graded Sand TIRM Media Anthracite Granular Activated Carbon SS Centrifugal Pump and imported Meals Graded uPVC Pipe and Fittings are included in our design Iron removal plant in Bangladesh.
Our iron removal plant is utilized for the treatment of surface water and for the reduction of iron, manganese, and ammonium in waterworks, businesses, and private residences.
De-chlorination of water, reuse of course water, filtering of seawater, percolate filtration, and residual filtration of industrial or municipal wastewater are all examples of applications for strain filter plants.
Specification:
Our specially developed IRP can remove up to 35 ppm of metals and chemical contaminants. Our iron removal factory in Bangladesh is equipped with highly adsorptive filters that lure even the tiniest trace of iron in water, resulting in pure and healthful water. Our utilized Filter Media, Chemical Compounds, and FRP Vessel are cost-effective and long-lasting.
We offer our customers a comprehensive choice of Iron Removal Plants in Bangladesh, which are commonly used to remove excess iron content material from water. All of our plant designs are completely custom-made to ensure that we can properly and successfully satisfy the needs of our customers. We provide an iron removal factory in Bangladesh that is made from high-grade raw materials. We now offer a wide range of models, including IRP in Bangladesh for flats and residential institutions, industrial iron removal, FRP iron removal, and MS iron removal.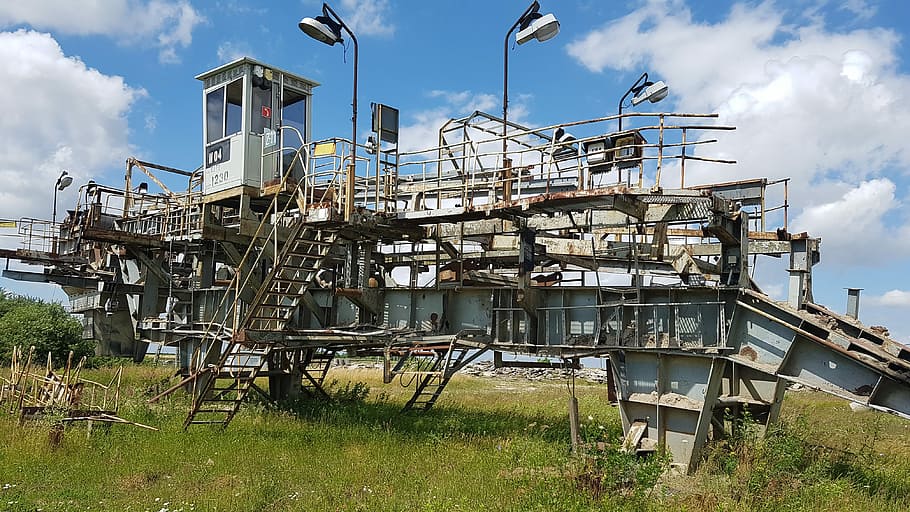 Iron Removal Plant Process:
The media will be chosen based on the amount of iron in the input water as well as the production capacity.
Feed pump: The first stage in each IRP is the feed pump. The feed pump of the IRON REMOVAL PLANT transports water from the raw tank to the pre-treatment unit. If the raw water tank is empty, the feed pump and the entire IRP will shut down.
Non-return bulb: In an IRP, when the machine is stopped after feeding the water via the feed pump, the non-return bulb prevents the water from returning.
Pressure switch for the feed pump: In an IRP, if any vessel or filter is blocked, and the pressure exceeds 4kg, the feed pump will automatically stop.
Water sample bulb: You must use a water sample bulb to take water to justify the activity of a chemical or filter in each step of an IRP.
Filter for several media types: Manganese zeolite, anthracite, brim, sand, and gravel were employed as media. Using an iron removal medium in an IRP, eliminates iron, arsenic, rust, sulfur, manganese, Dirt turbidity, unpleasant taste, odor, and even chlorine.
Sand filter: A sand filter in an IRP reduces d cast and cleans the water.
Activated carbon filter: The dirt, lead, chlorine, mercury, and poor taste and odor are all absorbed by the activated carbon filter in an IRP. By removing these particles, the turbidity of the water will be reduced and the water will become crystal clear.
Micron filter: In an IRP, a micron filter is also referred to as a security filter since it cleans the water and removes any dust before it moves on to the next phase.
Level switch: When the IRP in Bangladesh's pure water tank is full, the RO machine will automatically shut down.